storage
Managed - Controlled - Dispatched
The storage management system from Eberle is a scalable and intelligent warehouse management system.
Storage processes are automated end-to-end, from data entry and warehouse management to picking and shipping.
storage digitally maps the entire storage, transfer and retrieval process with intelligent software and networked hardware.
Numerous interfaces offer the possibility to integrate the system vertically and horizontally.
Software that organizes and thinks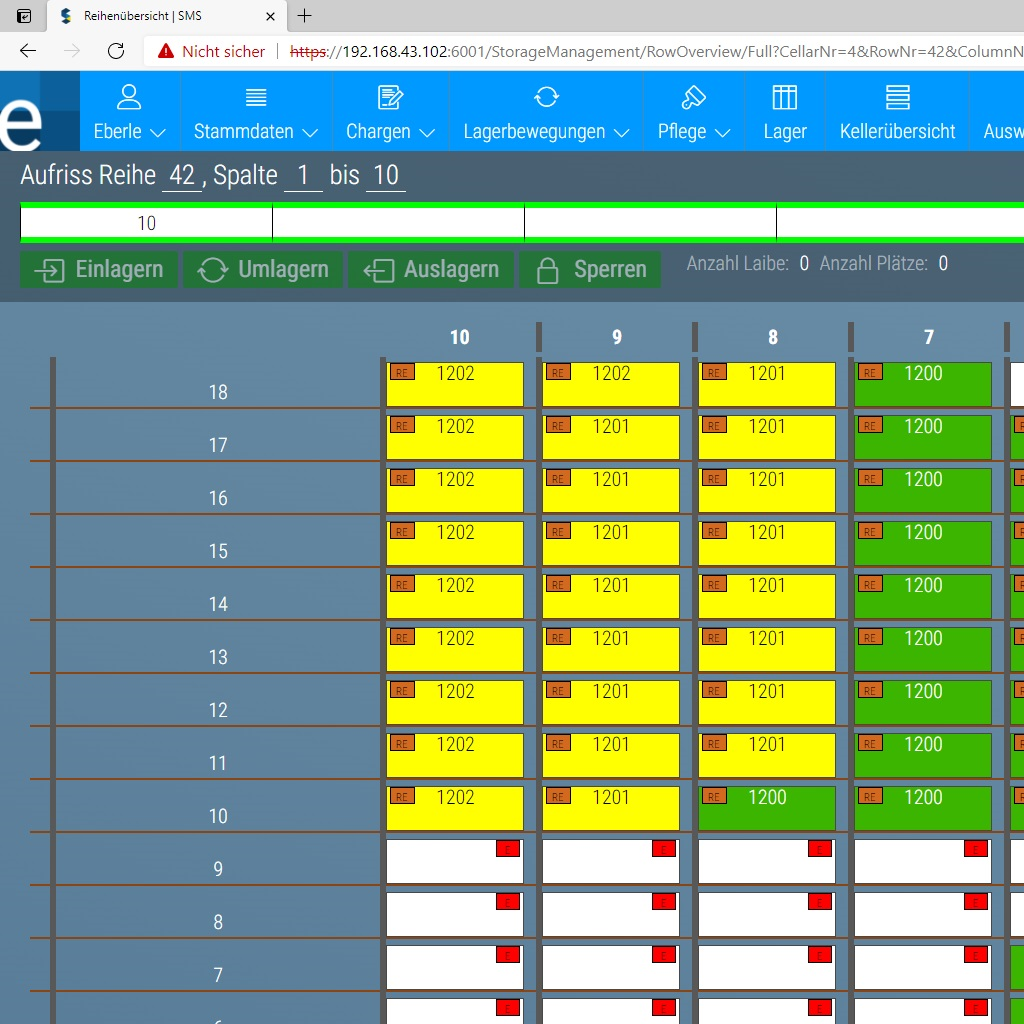 The storage software takes over all control functions in the warehouse process and visualizes the current process data clearly in a graphical interface.
Datenbankbasierte Infrastruktur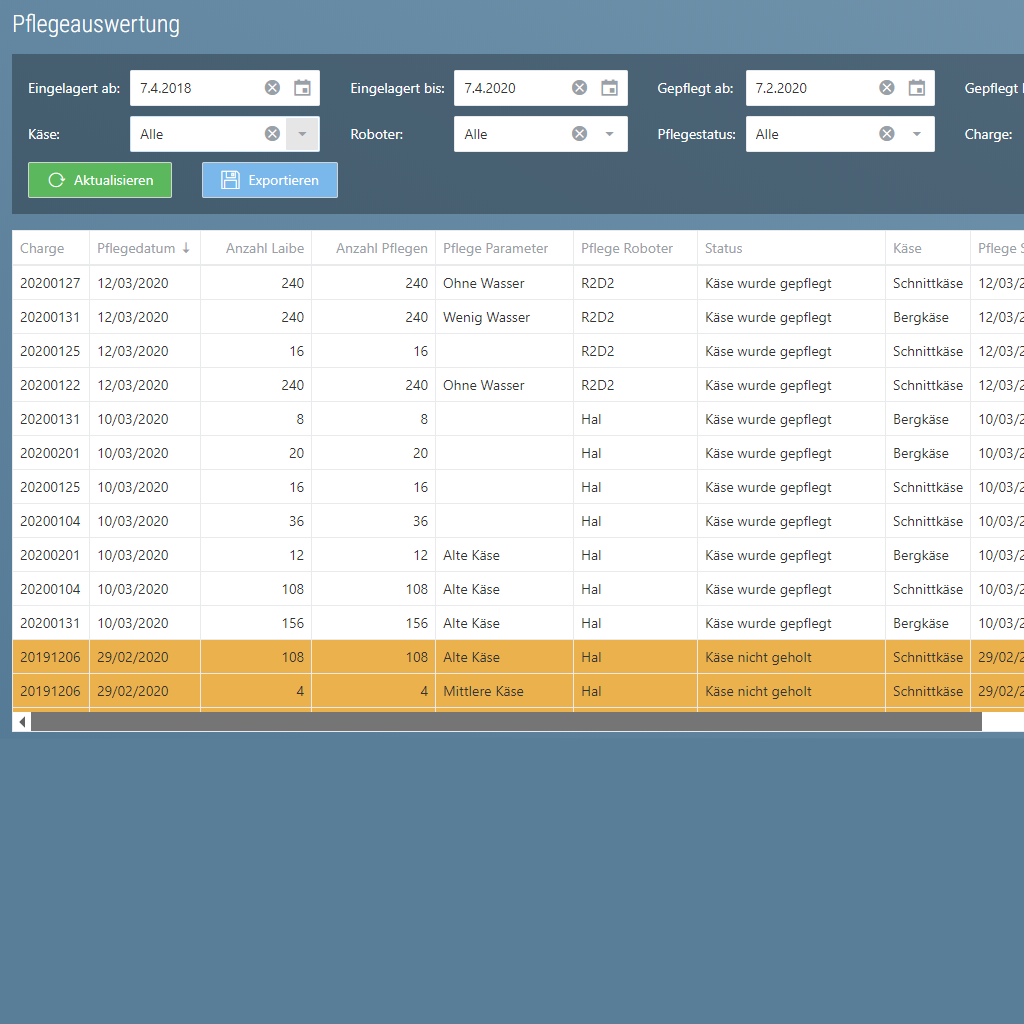 The infrastructure is based on a true client-server structure.
All process data is stored in an MS-SQL database.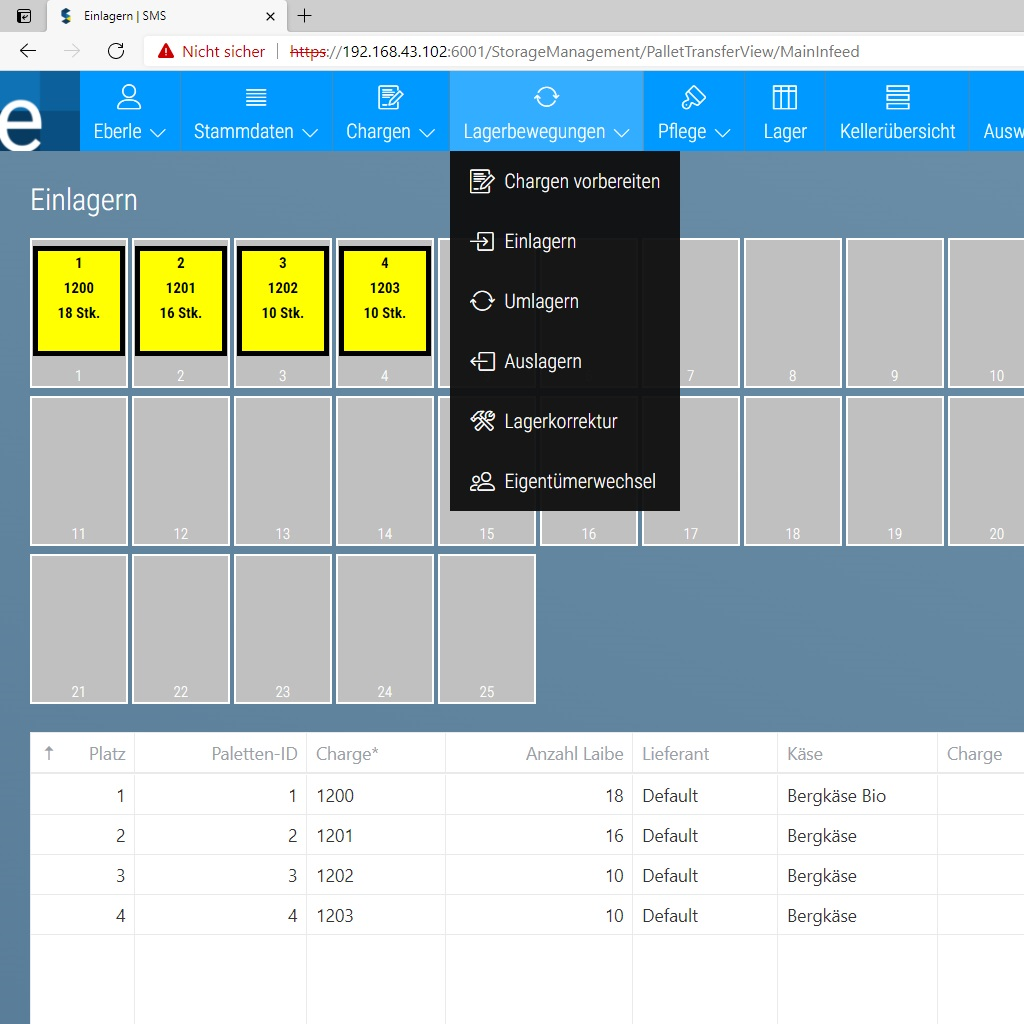 The modular structure of storage enables broad scaling and can be quickly integrated into existing systems.
storage modules for warehouse management
Batch management
Space management
Maintenance management
Reporting module
alarm management
Trending module
Logging module
User management
Language switching
Communication with production control systems
Application cheese cellar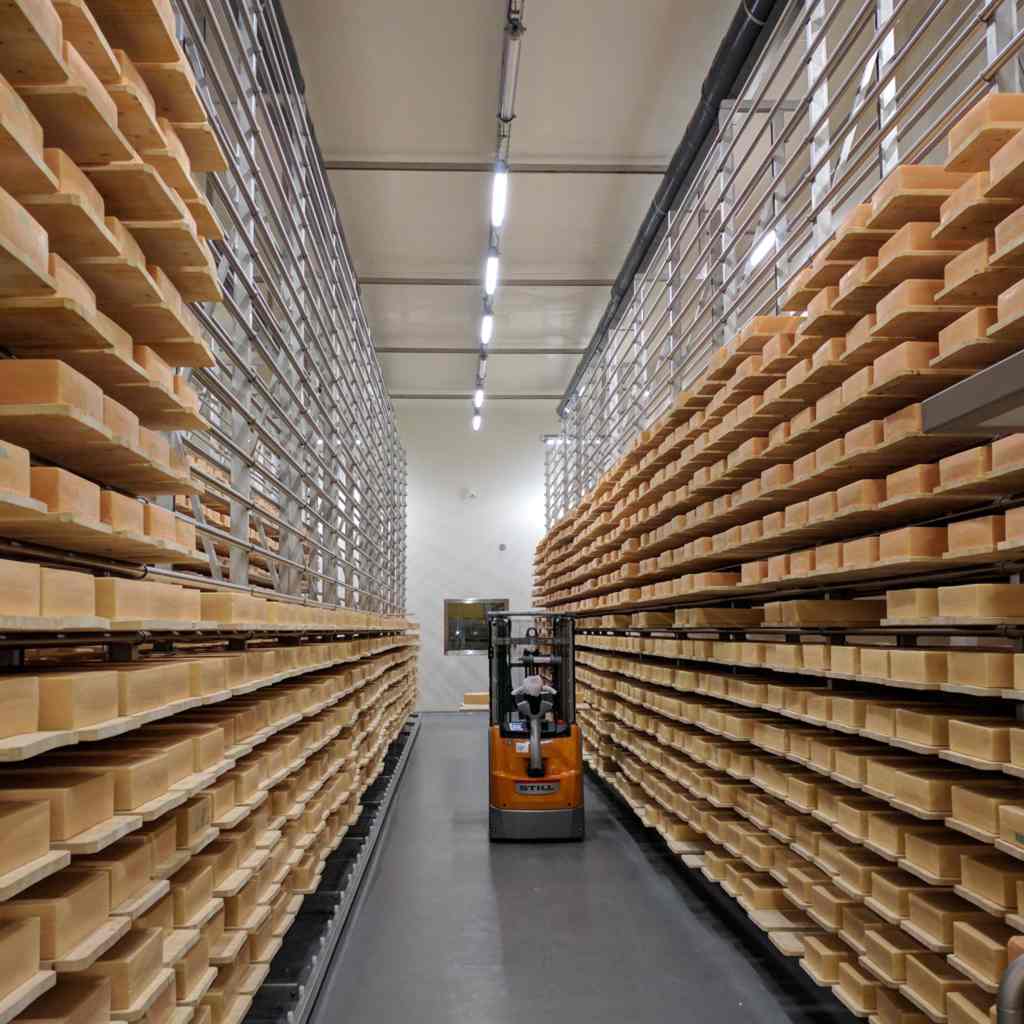 For use in cheese ripening, the storage system organizes all the necessary work steps. From storage, through maintenance, to removal from storage, storage automatically creates documentation such as delivery and accompanying bills. Storage controls the storage robots via an interface. The ripening process is controlled by the system through automated transfer to different storage zones. storage offers seamless production data acquisition. The data is stored redundantly and is available via interfaces for quality assurance or for official controls.
storage modules for cheese cellar management
•Communication with nursing robot
Always connected with control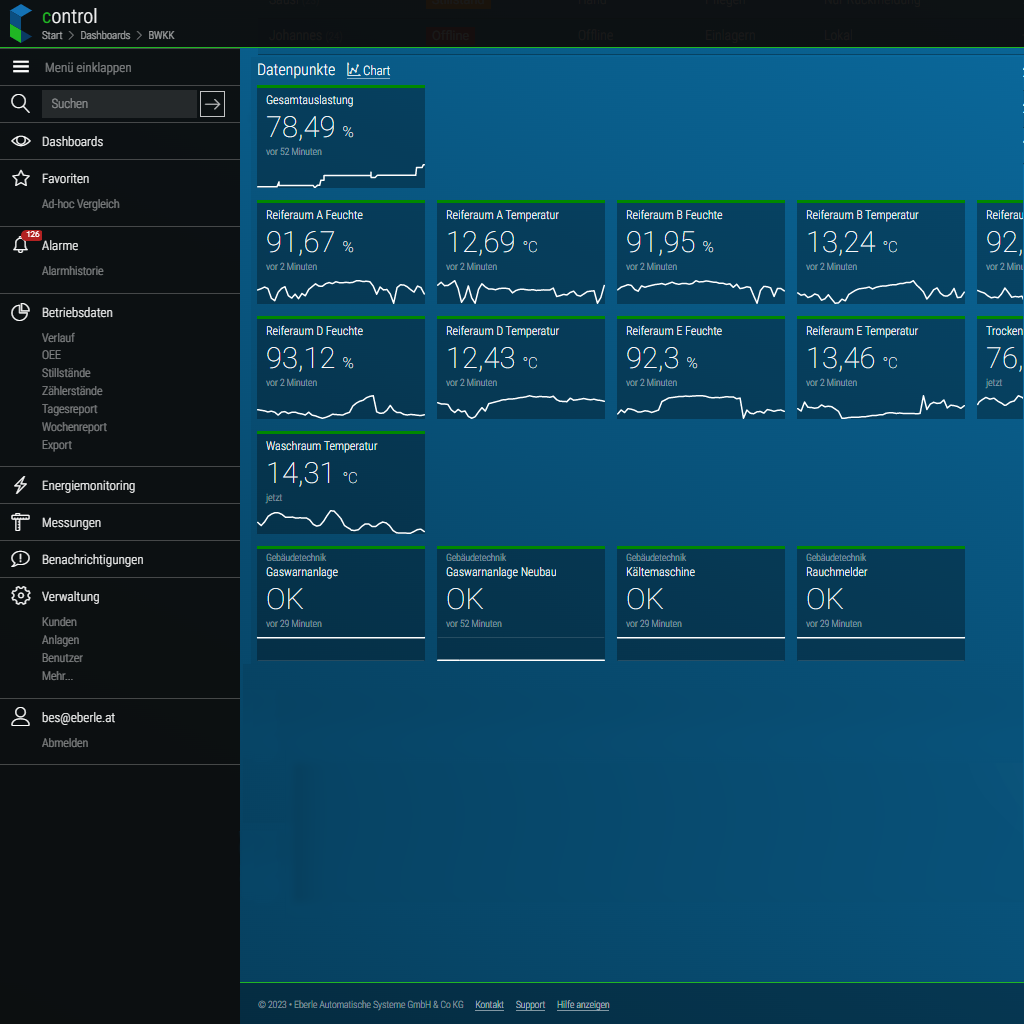 In connection with control the operating data becomes available on a mobile basis. Operators and service personnel have a smart view of the current process data regardless of location.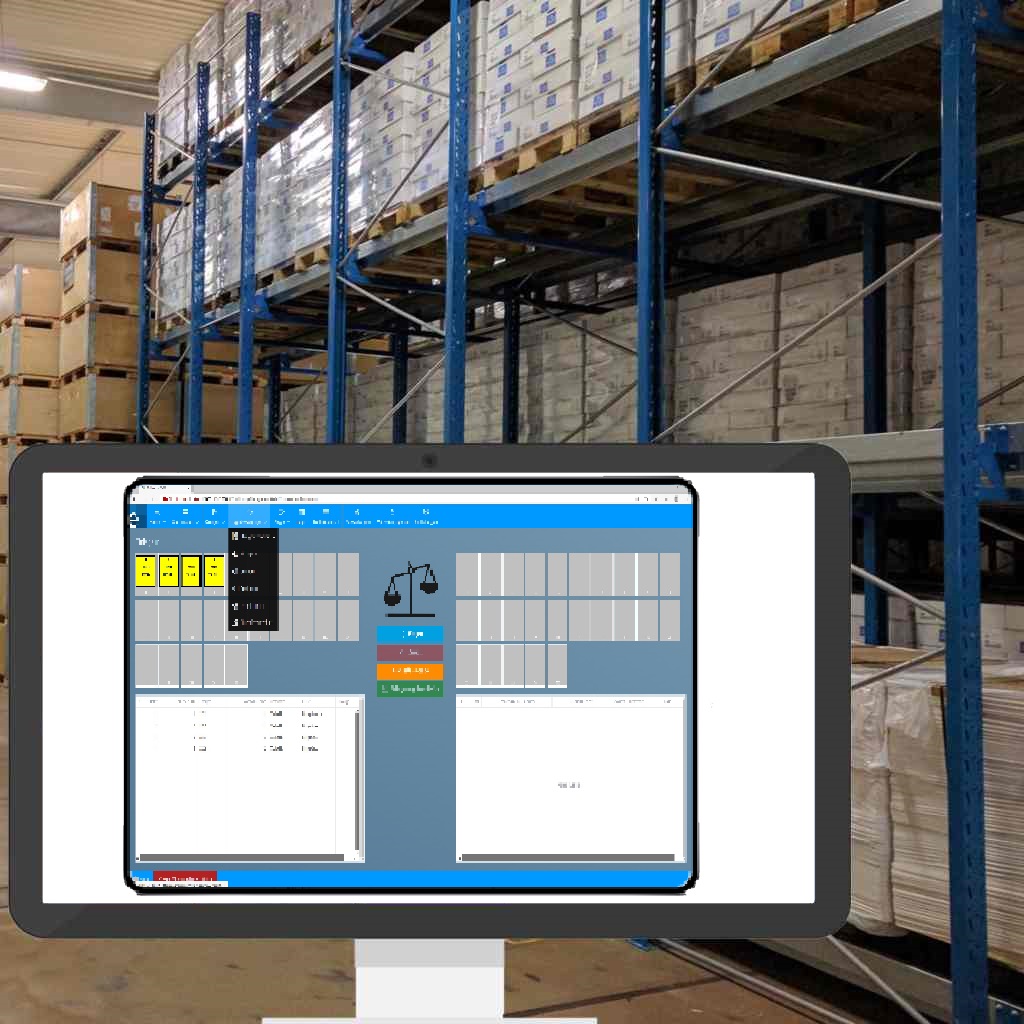 The integrated programming interface API from storage enables connection to a wide range of peripheral devices such as scales, scanners, packaging stations and care robots.