IT-Solutions
Functioning automation requires a well thought-out IT infrastructure. Our structured concepts form a secure basis for the operation of networked systems.
User-friendly software and interfaces increase system performance and enhance quality. With our scalable software modules, we generate end-to-end automation solutions from machine building to control and HMI to the control level.
In the digital factory of the future, plants and machines must always be ready for use. The times for maintenance and service are reduced to a minimum. With our cloud solutions, we are constantly online. Our virtual commissioning shortens service times and increases availability.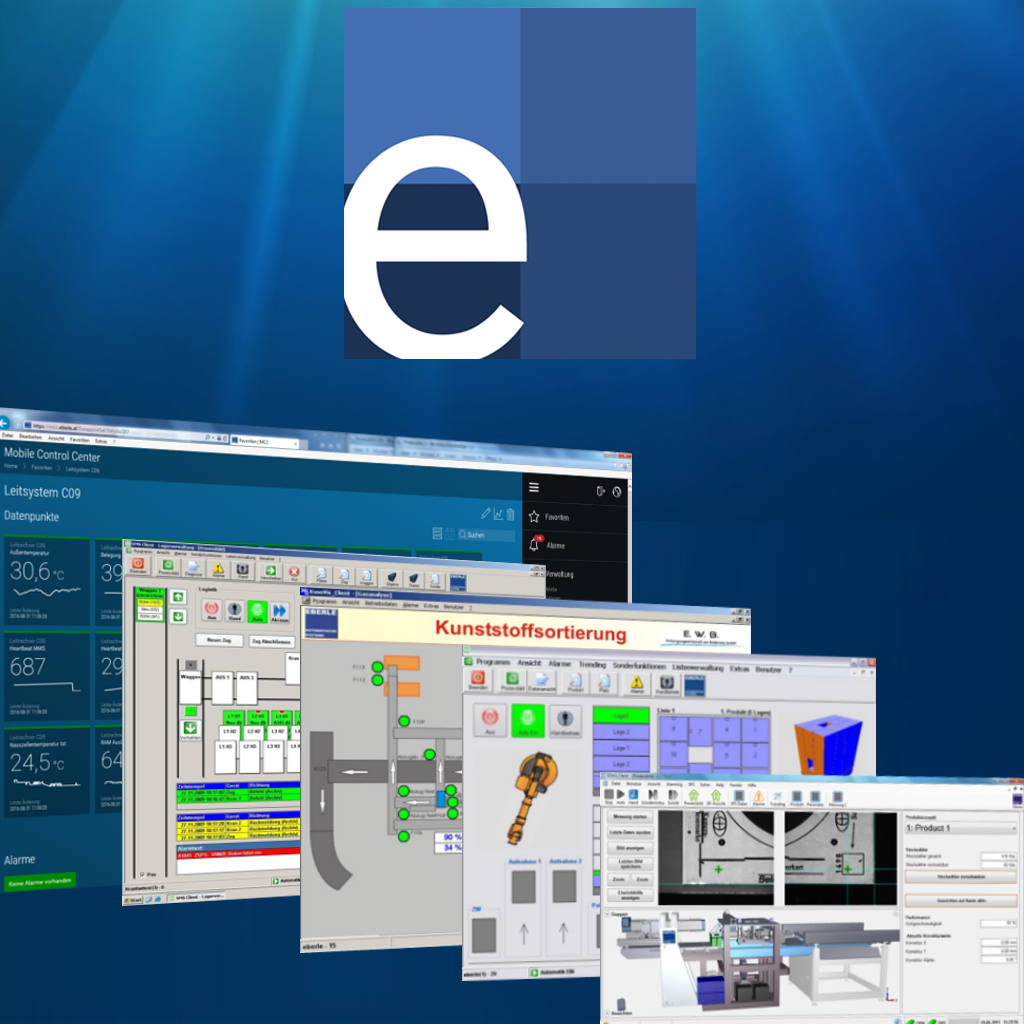 Software in automated plants is used for centralized management and control. Often, the software application also functions as a human machine interface (HMI). If the complex requirements of control and operation can be designed transparently and clearly, this is evidence of high software quality.
Our claim is to deliver the best possible quality for software products. We develop complete practical applications from proven modules. Our services range from machine-oriented operation and fully graphical 3D visualizations to complete SCADA and MES solutions.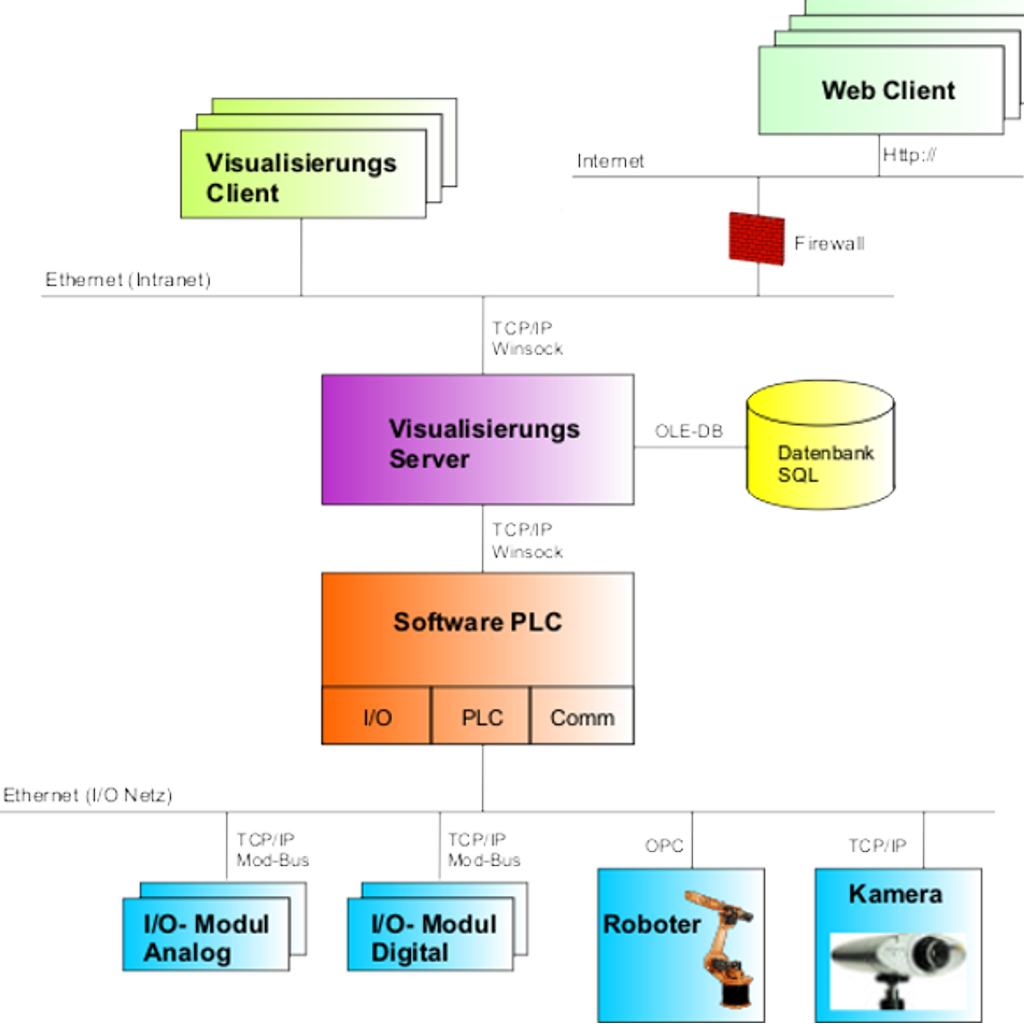 In our field, management means responsibility for processes, machines and operators. At the head of automation, intelligent and redundant systems are required. The smooth availability of all functions must always be guaranteed. If malfunctions or quality problems occur, the cause must be clearly traceable.
With control systems, we leave nothing to chance. Only what has been tried and tested is used. Continuous process monitoring is performed on stable industrial hardware. All data required for operation (measured values, setpoints, alarms, etc.) are clearly displayed in the complete graphical 3D visualization. So that nothing is lost, databases log the continuous events in the background.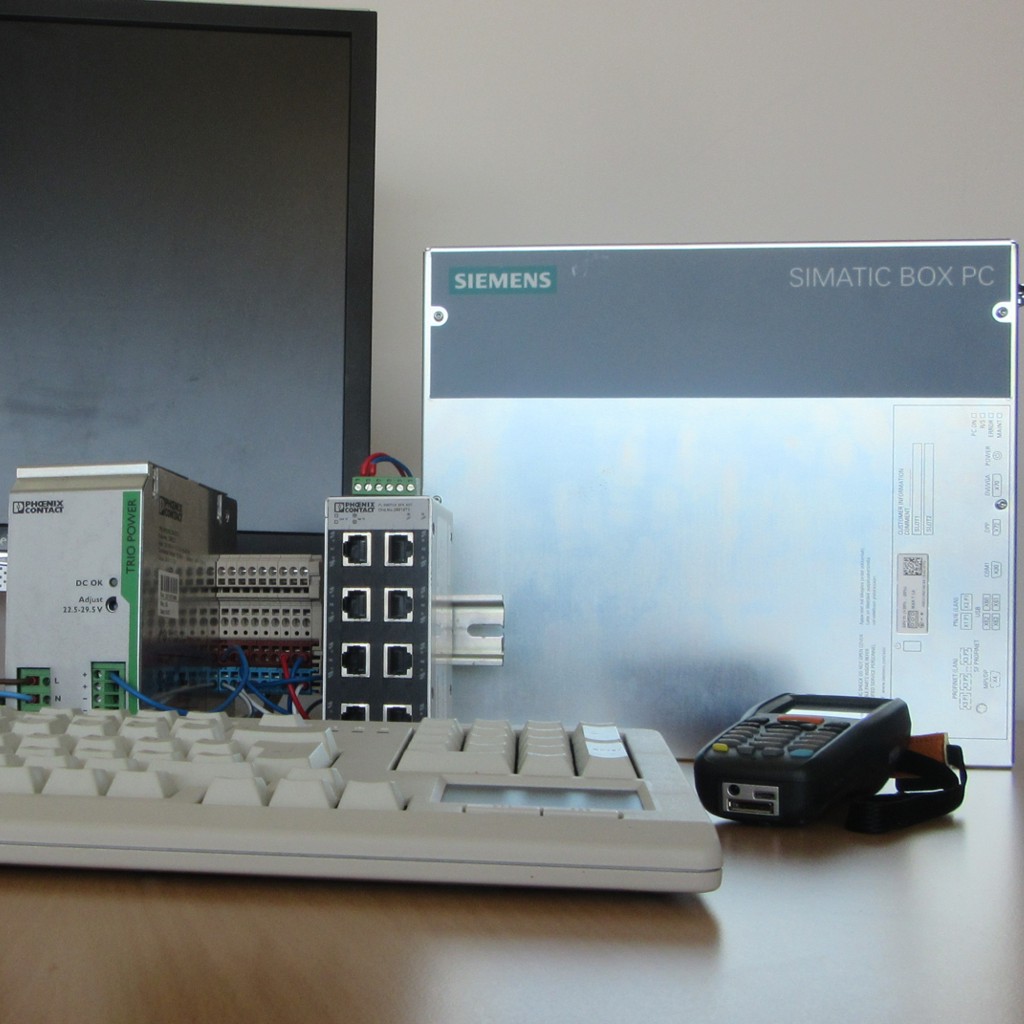 Stable hardware components are required for long-lasting and trouble-free operation. Machines must be permanently available and flexible enough for possible adaptation. The hardware used defines the spectrum of possibilities.
We pay special attention to the selection of products and components. We test their properties in the interaction of the individual modules. Experience and high quality requirements for our suppliers guarantee smooth operation and high availability.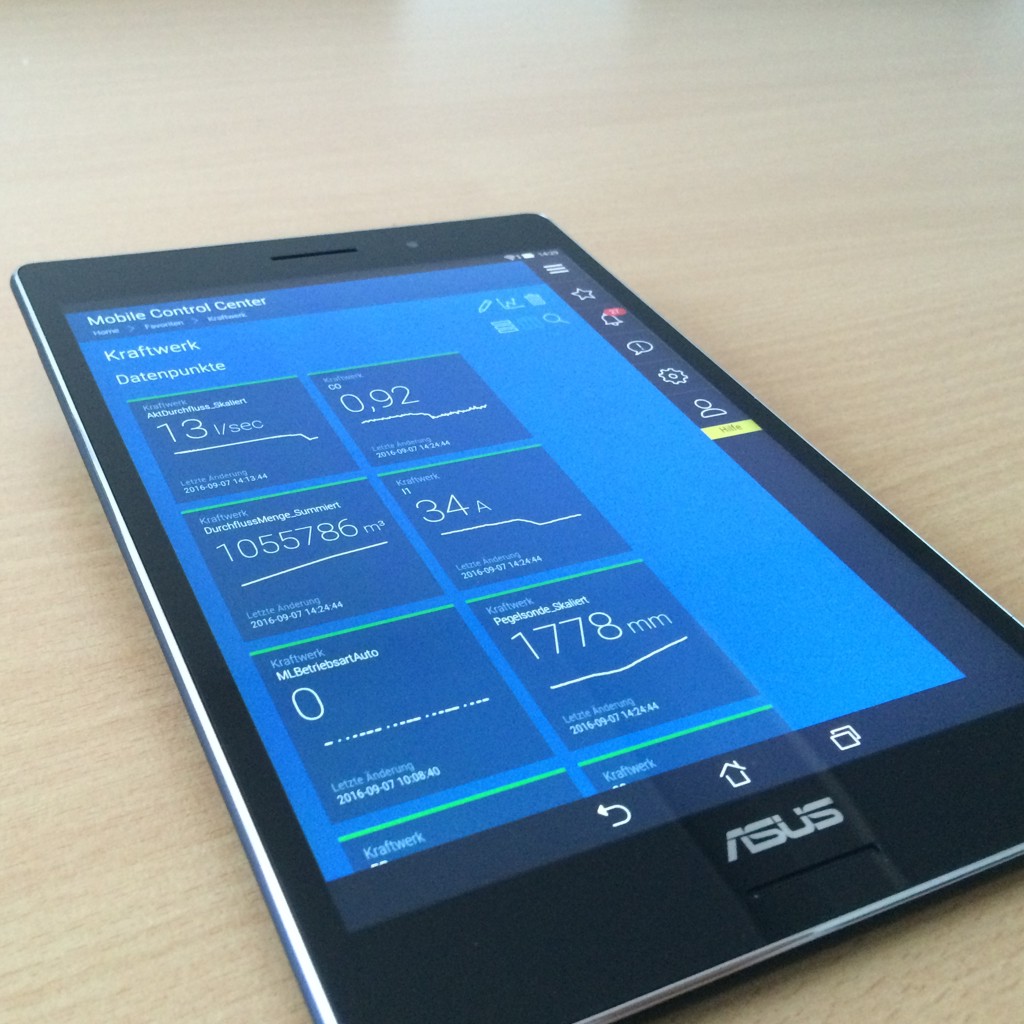 Where processes need to be monitored decentrally or the necessary infrastructure and resources are not available, cloud solutions come into play. To ensure that these are always available, it requires strong and reliable service providers.
Our cloud services run on stable company-owned servers. A team of specialists is permanently assigned to maintain the systems. The data is stored redundantly and securely. Access is via a multi-level principle.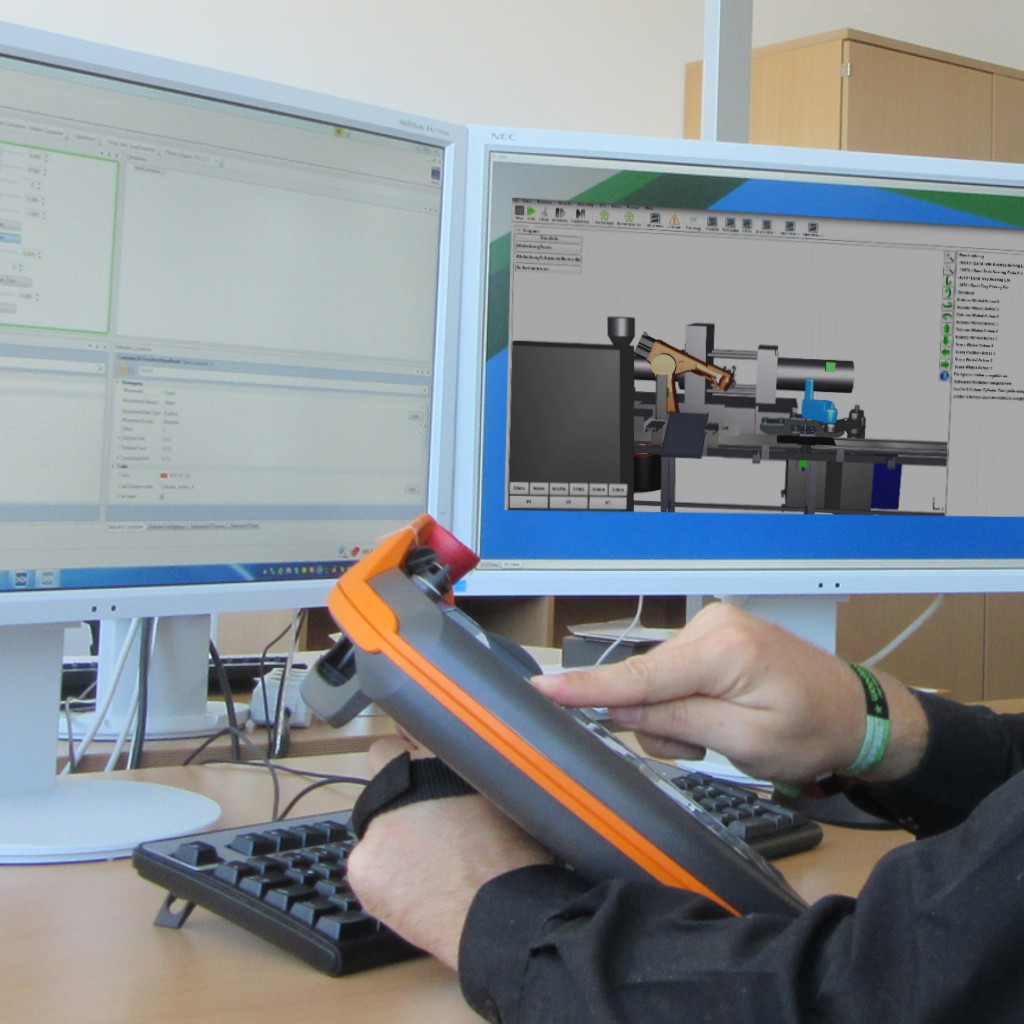 The SmartFactory or. Industry 4.0 requires flexible manufacturing of mass products. This in turn requires flexible and easily adaptable machines with standardized interfaces. The time windows for reprogramming and commissioning are thus automatically shortened.
With our newly developed virtual commissioning process, we shift programming and software testing to the design phase. This saves commissioning time and travel expenses. On-site commissioning requires only a fraction of the resources that would otherwise be needed. Overall, the lead time and the risk of an investment are reduced.