Mechanical Engineering

Special mechanical engineering means a new challenge in every project. We love challenges and like to think in process solutions.
We manufacture plants and machines according to high safety standards. The requirements according to the Machinery Directive are the basis for us.
Safety for the user and the operation of the plant increases the quality of the products. From us you get quality with certainty.
---
Special mechanical engineering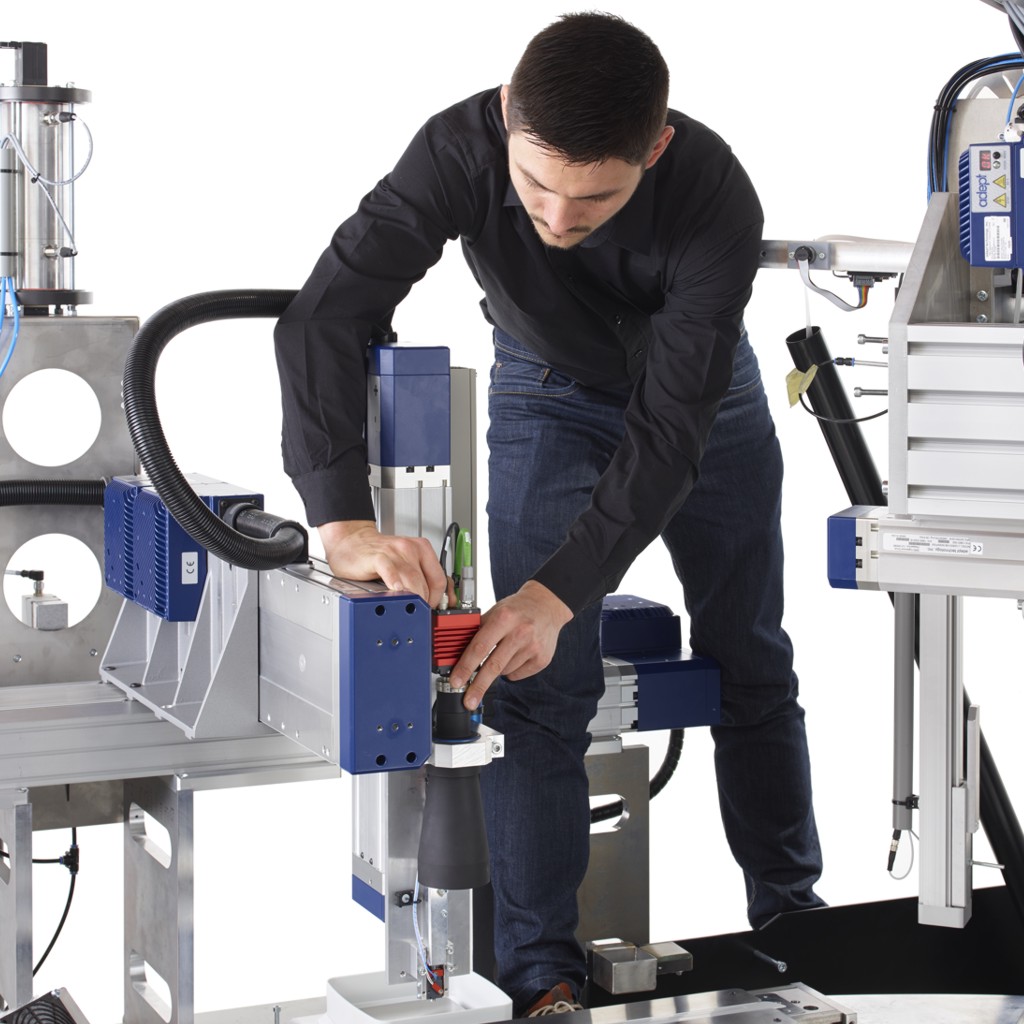 Our structure allows us to react flexibly to customer requirements and to integrate them quickly into the process.
A careful planning, our know-how, our experience as well as our innovative strength guarantee professional special solutions with high availability. In the process, we stand straight for compliance with the functions and deadlines.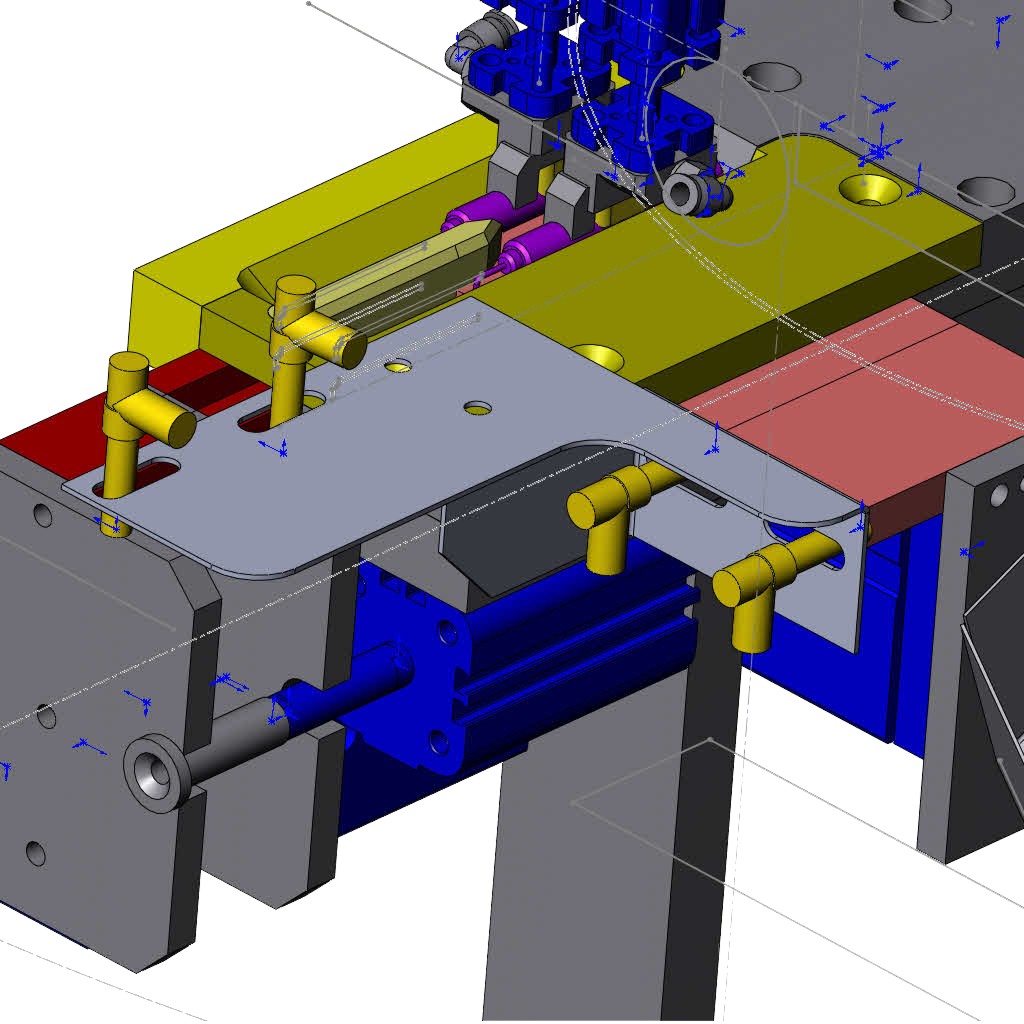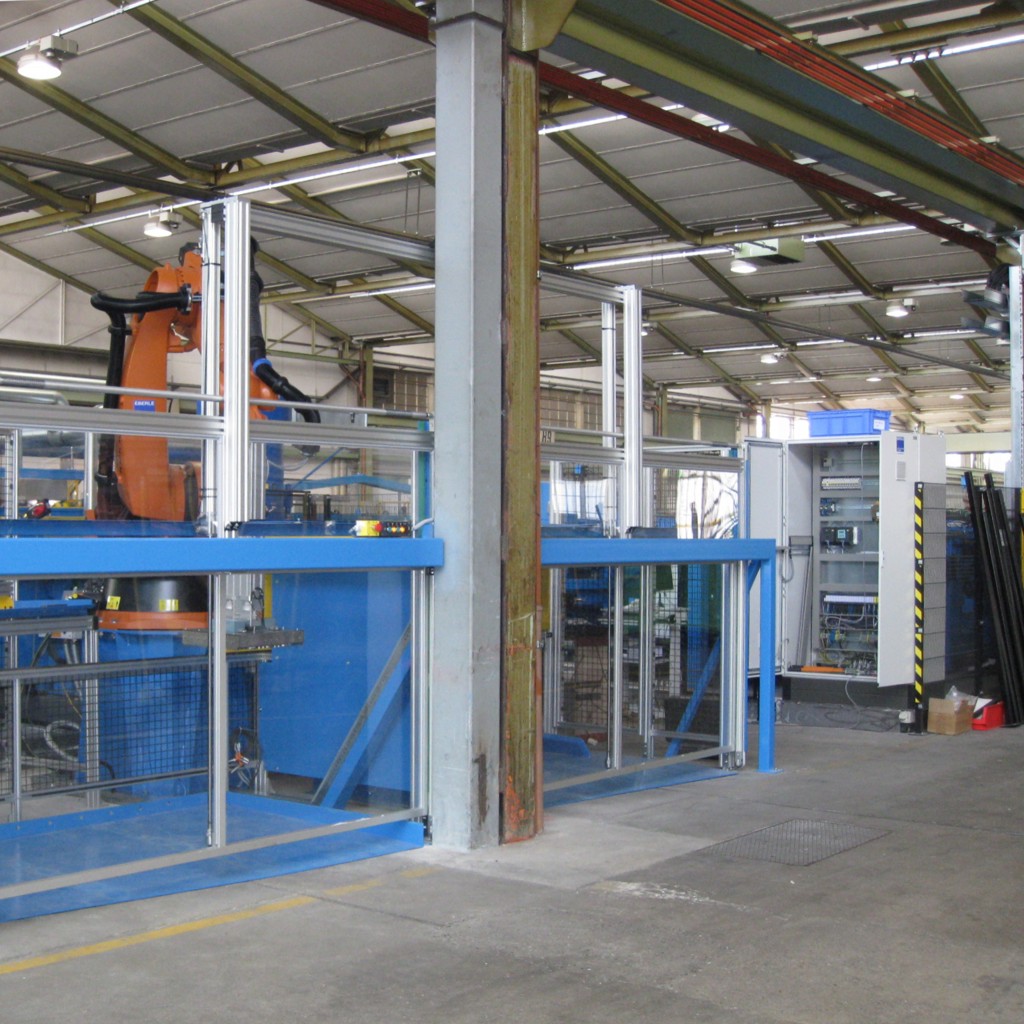 From experience we in turn develop standards, which can be used modularly in following projects with similar structures. Modularity and customization are the key technologies for the requirements of the digital factory of Industrie 4.0.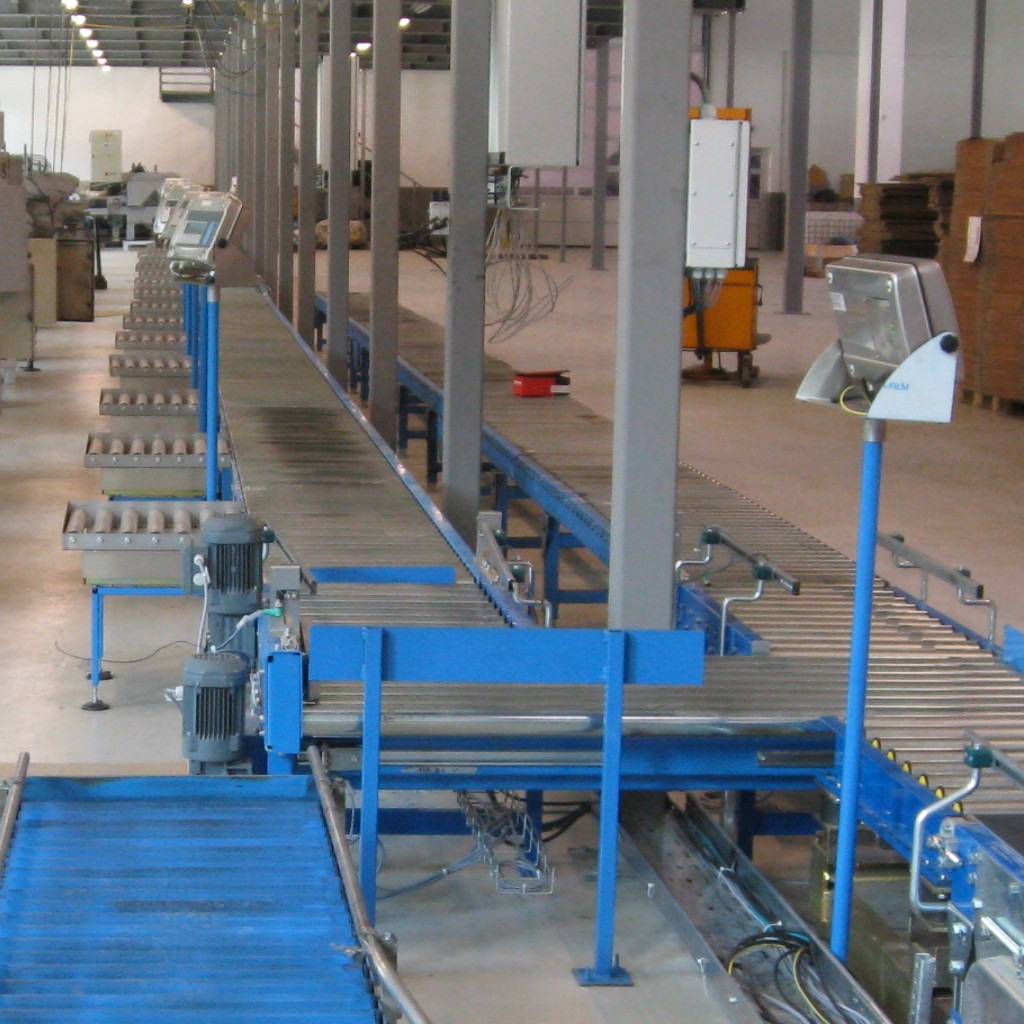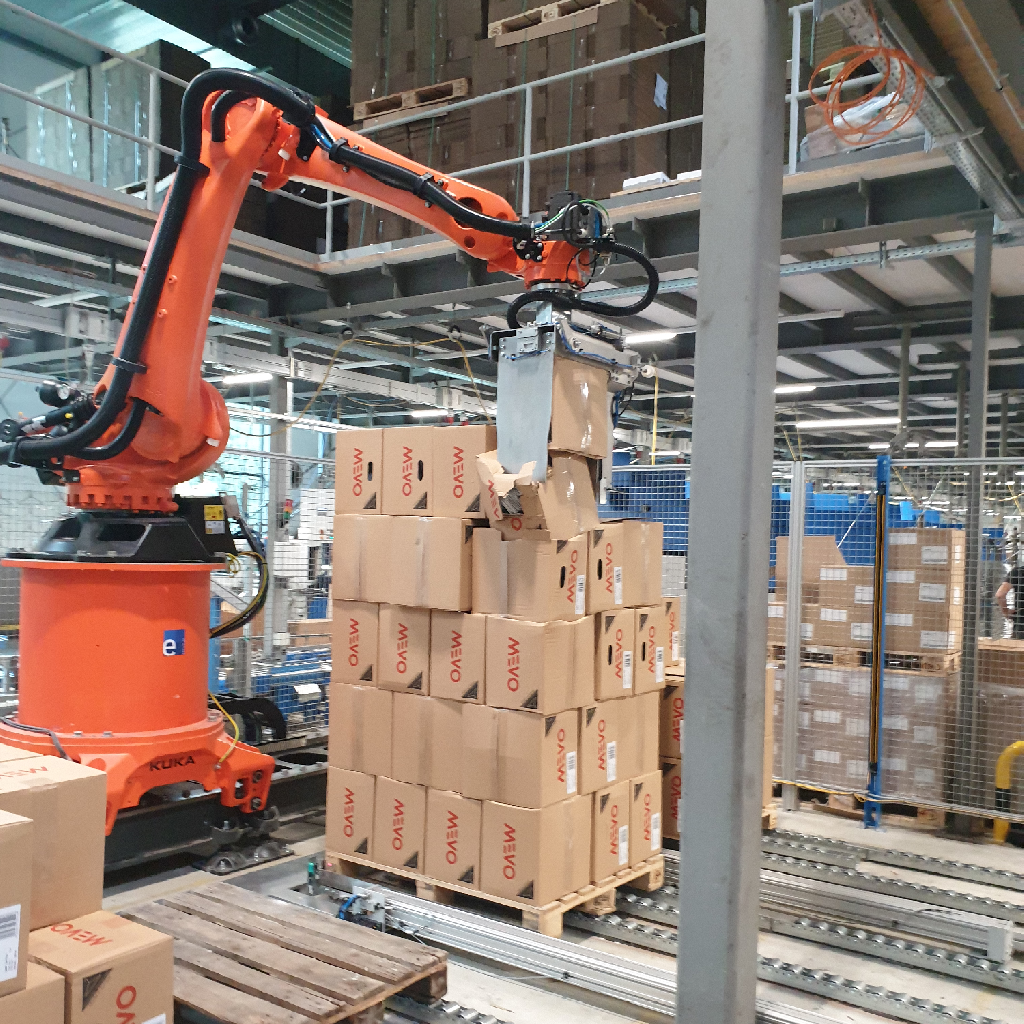 With plant tuning, downtimes can be avoided, dangerous situations can be defused and machines and plants can be optimized. Maintenance can be planned in a targeted manner and carried out with minimal time expenditure. Top maintained plants can achieve maximum performance with good quality. Poorly maintained plants represent a permanent risk and can stand still unplanned and for a longer period of time.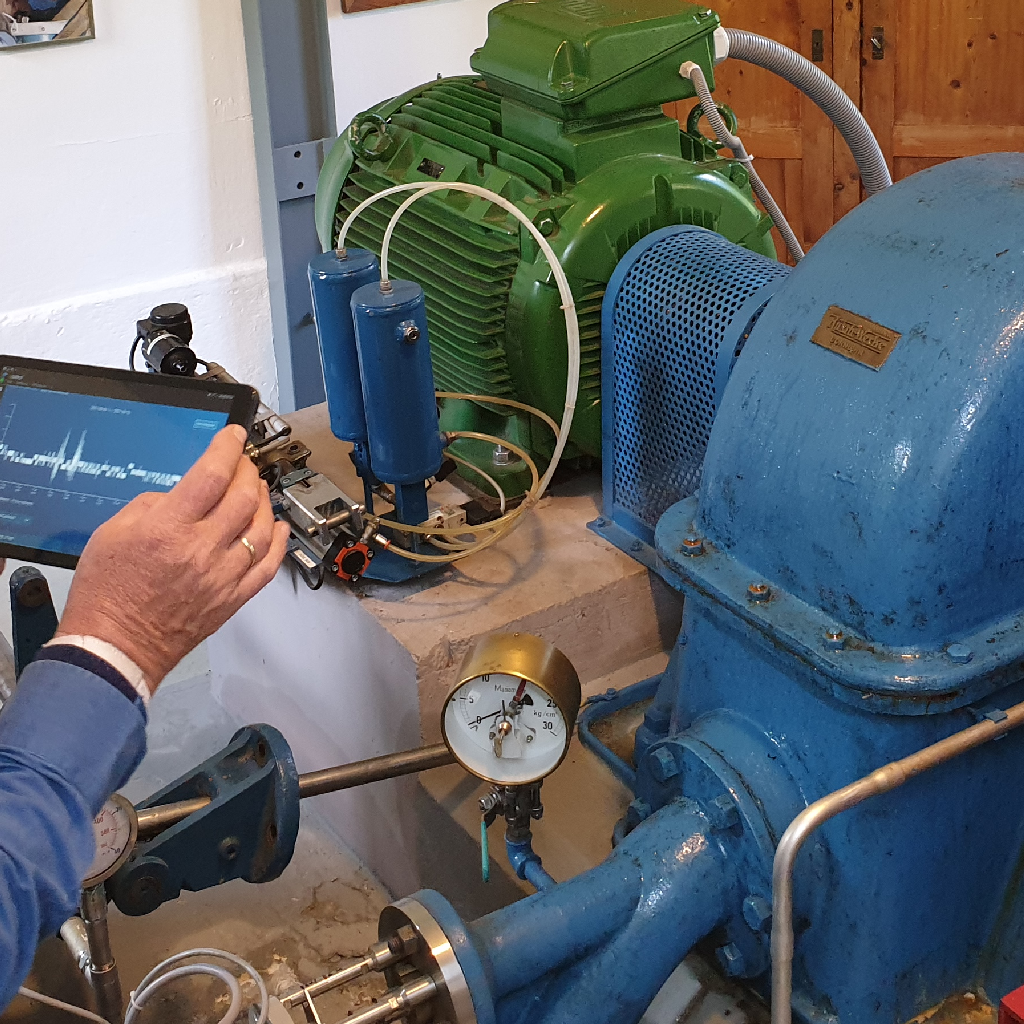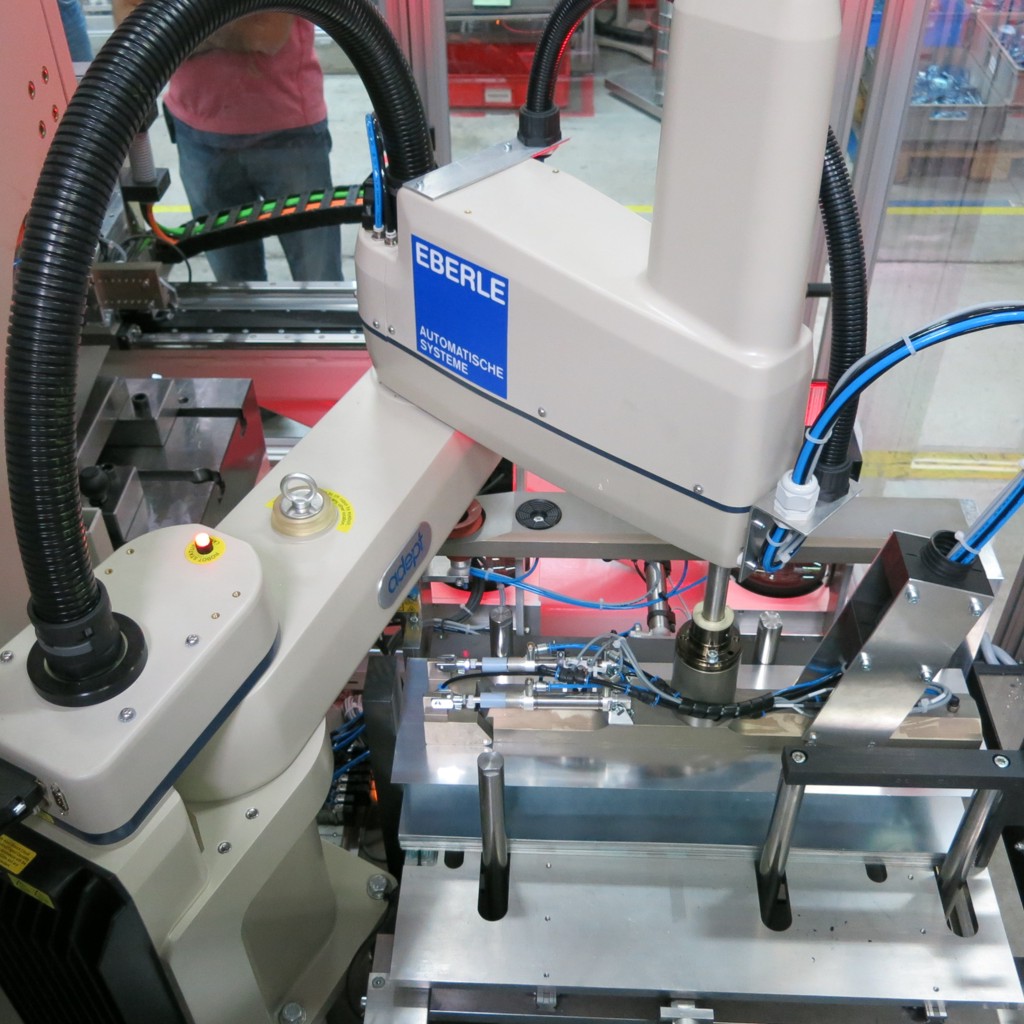 We plan the revitalization of machines using virtual design. This allows us to determine exactly what potential the old machine still has and how far it can be expanded.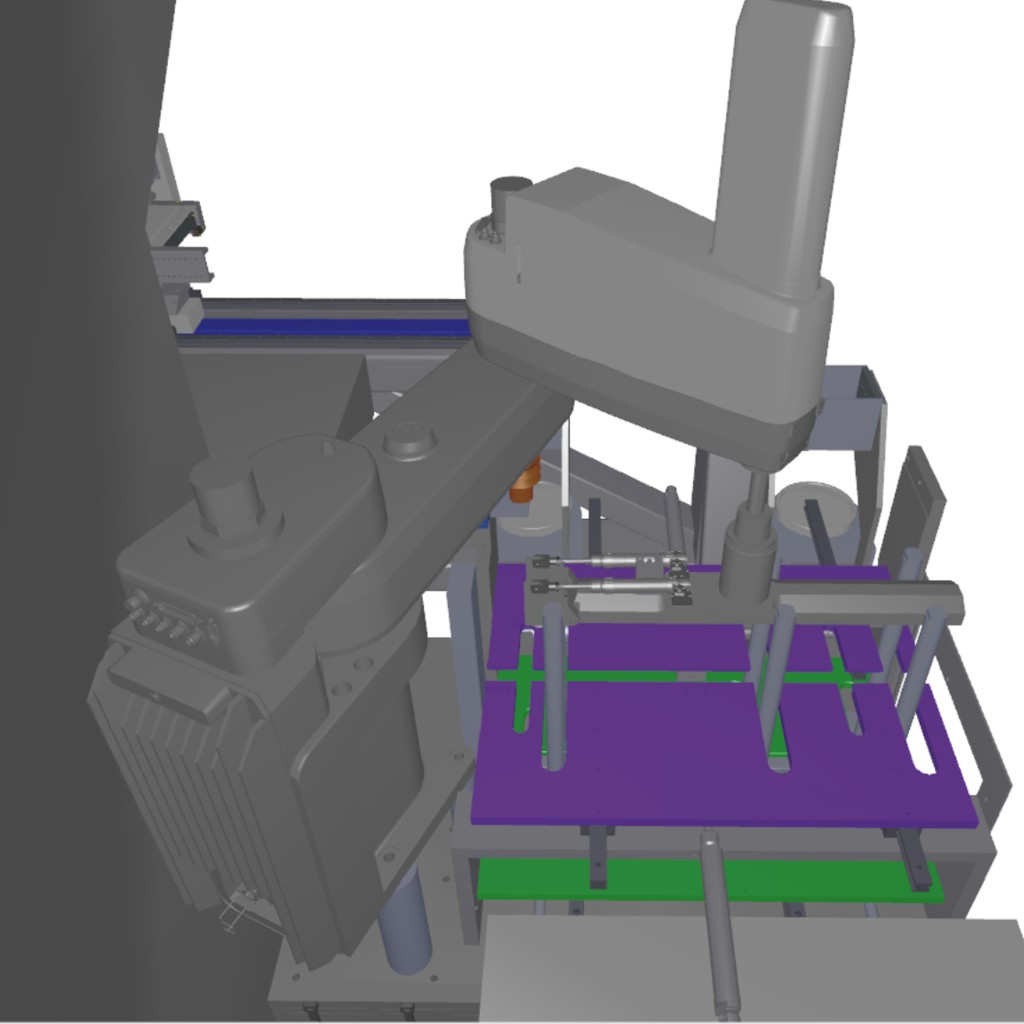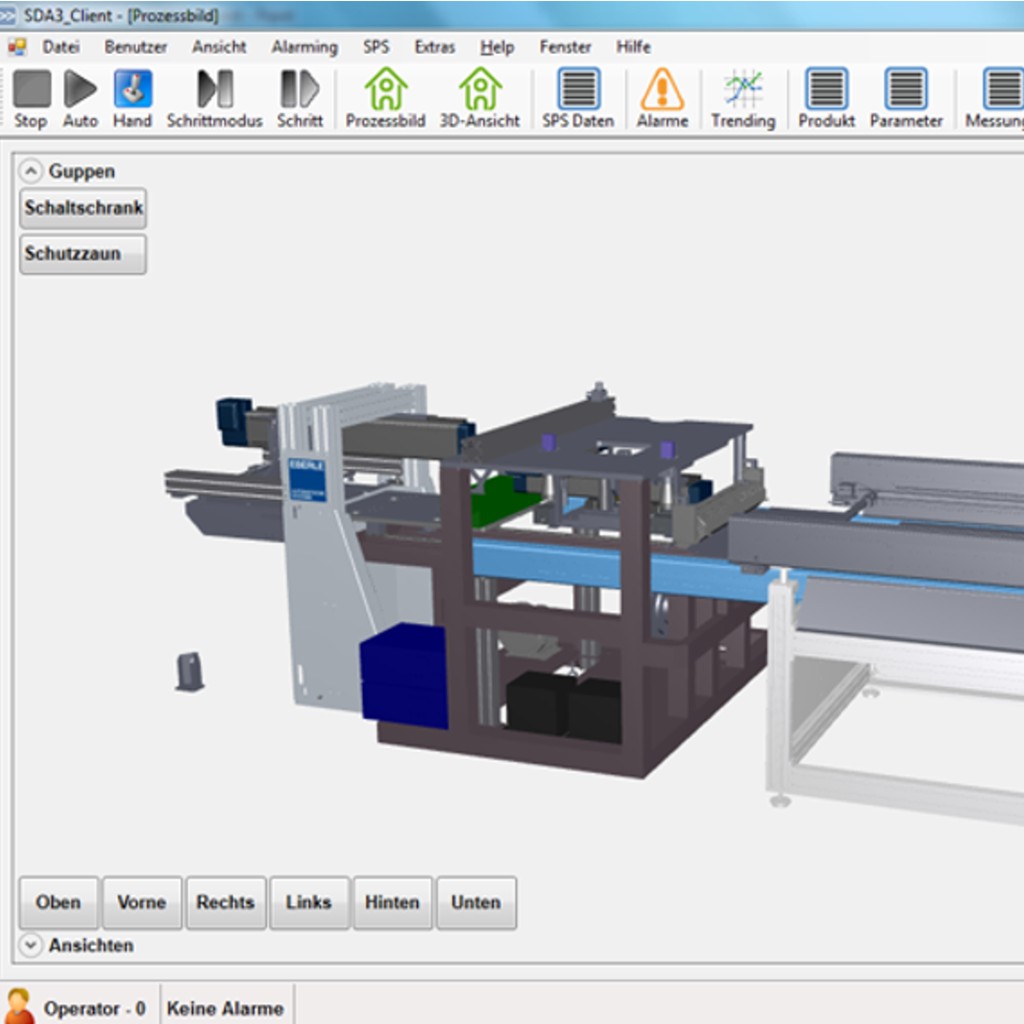 We are already developing today in a real-time virtualized environment and are already testing the machines on the fully animated model. In the virtual world runs the final control program of the PLC of the real plant.
With virtual development, costs can be saved, time gained and risks minimized. During operation, the machine can be easily adapted without affecting production. What is required for the smart factory of the future, we are already implementing today.
V3S opens up a new dimension in machine development.