Podcast about the path from special mechanical engineering to the digital business model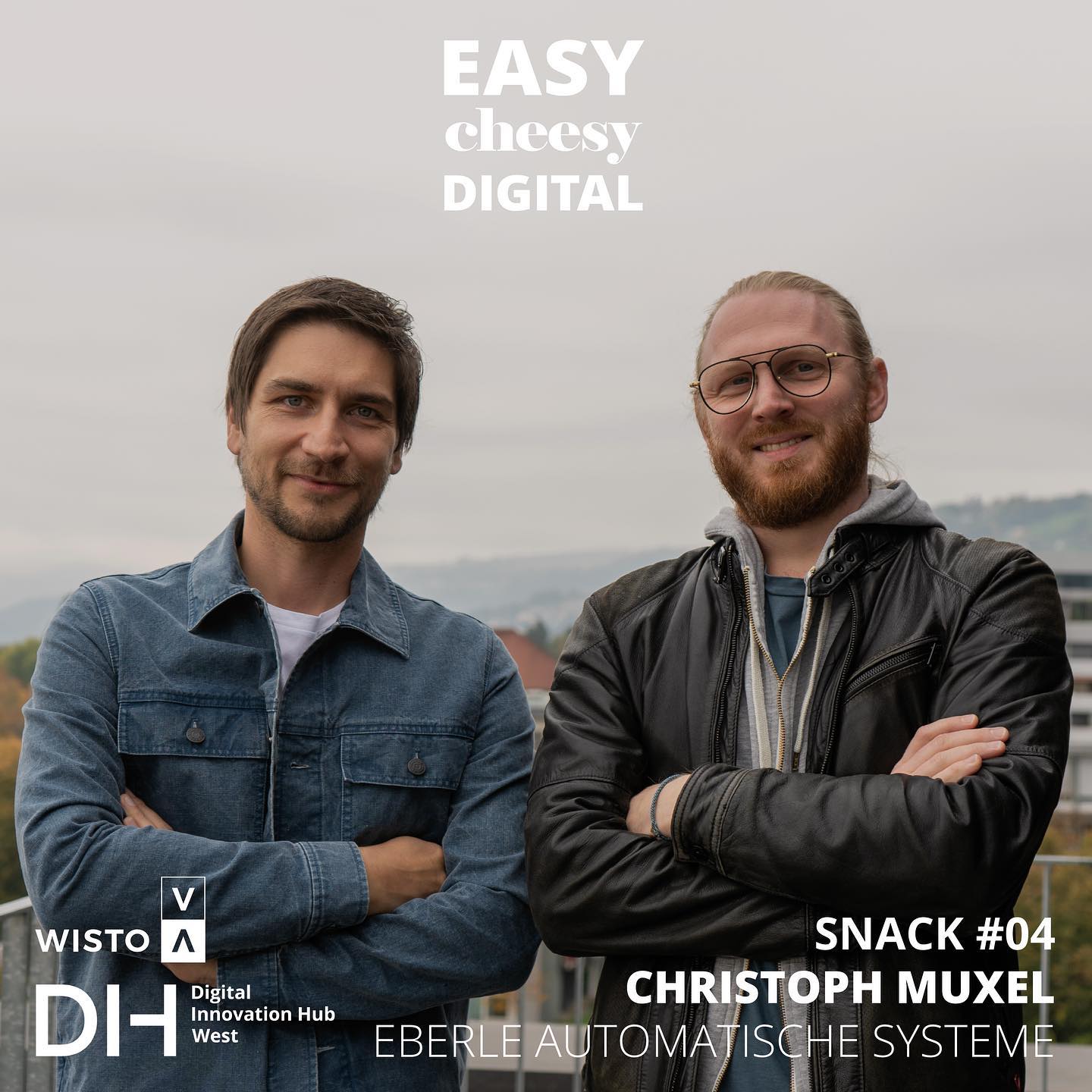 Our Christoph Muxel can be heard on "EASY cheesy DIGITAL". In the podcasts, personalities from Vorarlberg's business community let us share their formative experiences.
The new podcast series "EASY cheesy DIGITAL" shows how digitization projects are implemented in SMEs – from digital processes to new business models.
The question posed to Christoph was: How can a company specializing in special mechanical engineering implement a digital business model? You can hear the answer in the podcast. Have fun listening!
EASY cheesy DIGITAL