Project tenders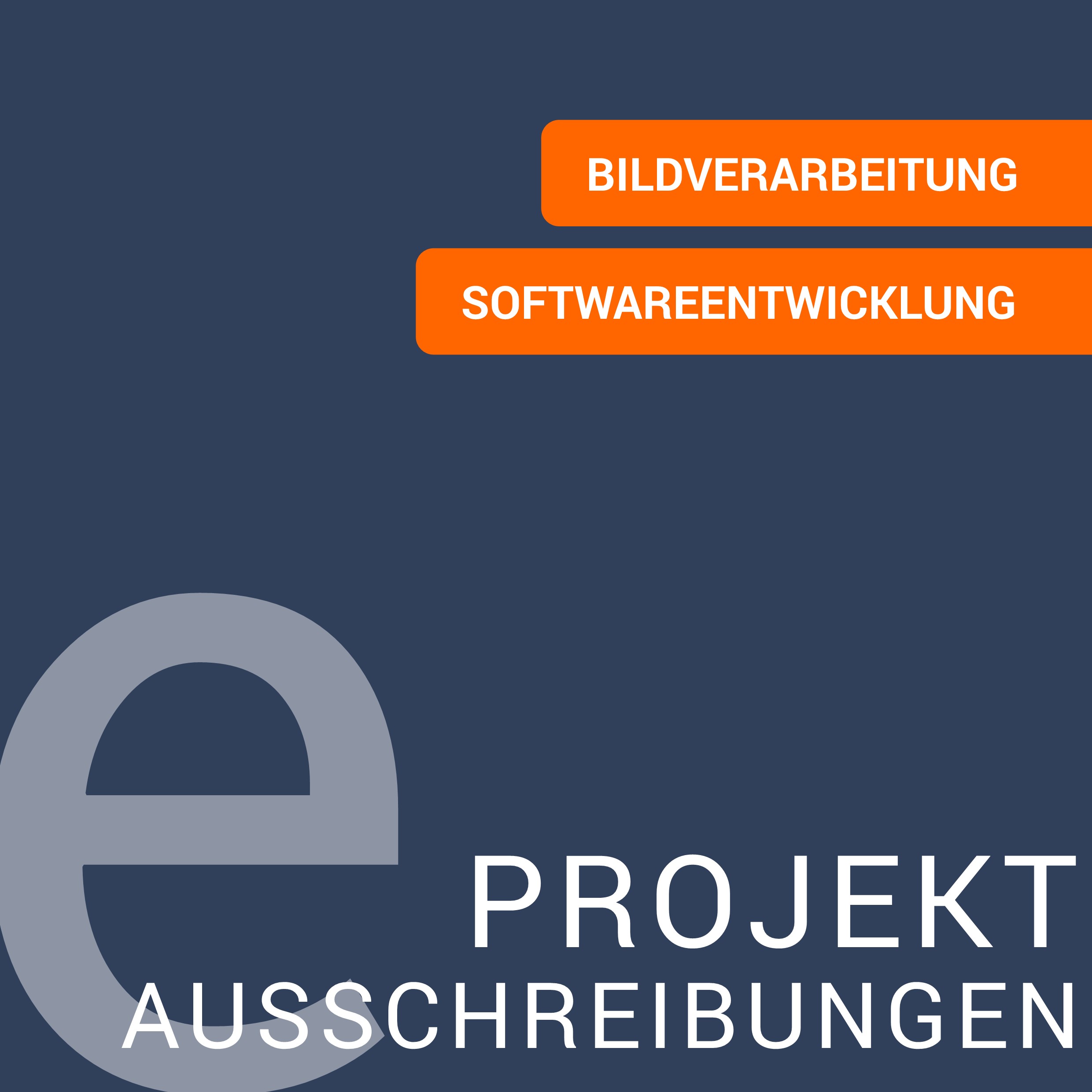 Attention pupils and students!
For your final, bachelor or master thesis, we offer you the opportunity to put your theoretical knowledge into practice for the first time. Take your first steps in the Eberle working world and work out a solution for our practical and experimental tasks as part of a project.
9 interesting projects in the areas of software development and image processing are ready to be worked out!
Are you looking for an exciting challenge? –> click here for the projects!