The Digital Transformation to Industry 4.0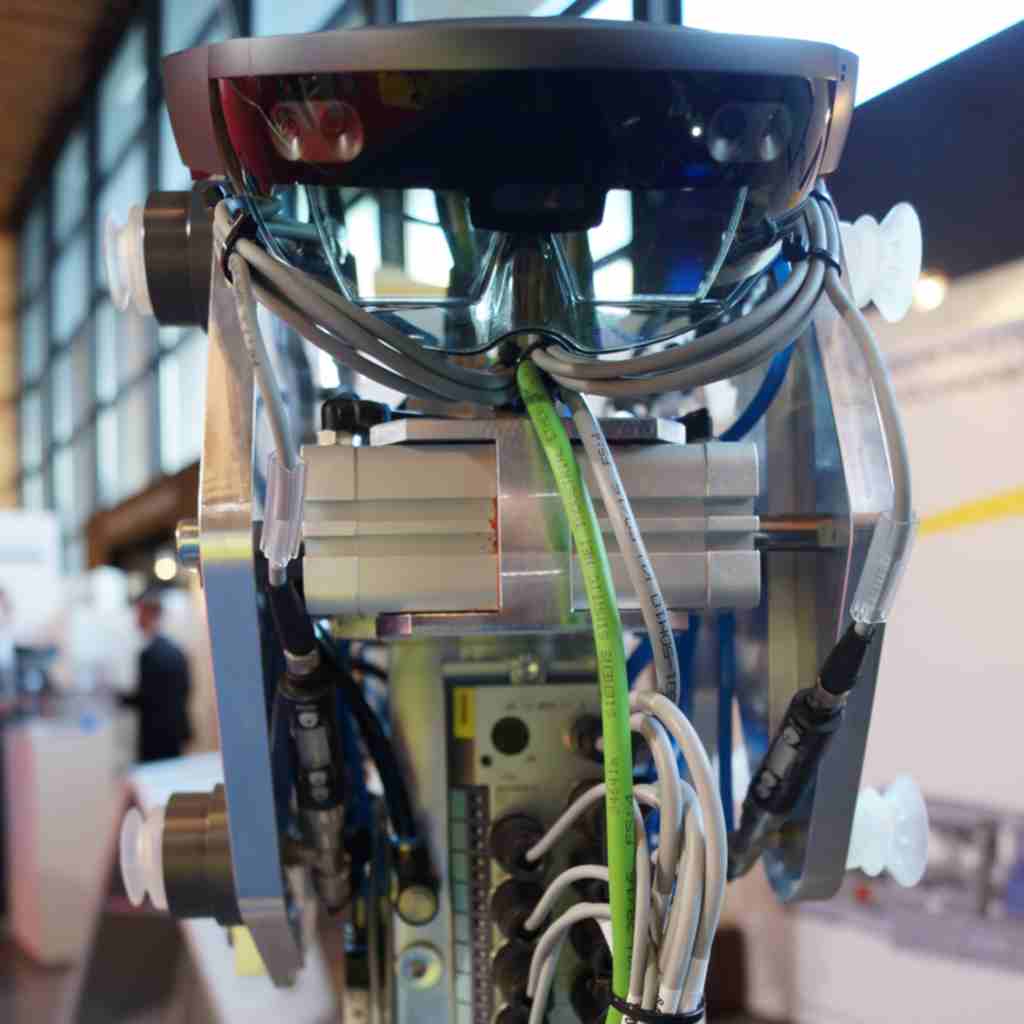 The keyword Industry 4.0 describes processes such as Internet of Things (IoT) which will change today's ways of production. In the near future, classic production processes will evolve from today's mass production to individual manufacture. This means an adaptation in the production processes and a management of small lot sizes. The products of the future have individual characteristics and at best demand their own production steps autonomously. 
The introduction to industry 4.0 begins with the digital transformation of business processes. The digitization process optimizes production, reduces friction and enables new business models. 
In future production processes, all information on products and production will be digitized in big-data silos and distributed on various information floors. The digitized industry requires a broad information platform and secure data management within the company. With cloud solutions like the Mobile Contol Center, information about production processes, production data and resources are decentralized and highly available. 
By means of digital twins, products can be developed and machines designed. A lifelong partnership between the product and its digital twin ensues. The development is initially carried out on a digital model and is transferred to the reality of production at the push of a button. For example, a machine is first visualized in a virtual 3D system with all physical properties and virtually put into operation before it is actually built. 
Intelligent products know their own way through the manufacturing process and provide transport orders to autonomously navigated driverless transport systems. 
By means of predictive maintenance, intelligent maintenance is possible and machine and plant standstill can be reduced.
Intelligent camera systems exhance the senses. What the human eye cannot grasp is complemented by image processing and augmented reality. Thus the machine operator is provided all relevant information about the production process. 
Man and machine will complement each other in the future. Collaborative robots  enable such cooperation. 
The digital transformation is not limited to the adaptation of production. Industry 4.0 covers all business areas from production to management. After all, fully automated and digitized production offers completely new perspectives. At the beginning of each journey is the first step. This first step towards the digital company can be a central operational data acquisition. This helps to get to know the processes in detail and to generate digitalization strategies.